Latest Point to Pointing News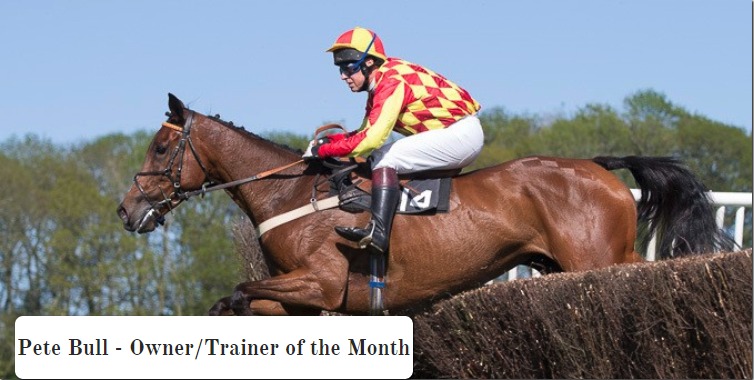 Taken from the PPORA website (www.ppora.co.uk): Our May-June Dodson & Horrell PPORA – personifies grassroots Point-to-Pointing. A former art college student, his profession is illustration and design but he's been a passionate Point to Point  participant for more...
The extremely popular Carryonharry has passed away at the age of 24. 'Harry' was a local hero in the South East area in the 2000's, winning 20 point-to-points and two hunters' chases for owners Heather Silk and Richard Purkis, trainer Emma Leppard, and jockey Cynthia...